Events Scheduled for the Knights of St. John International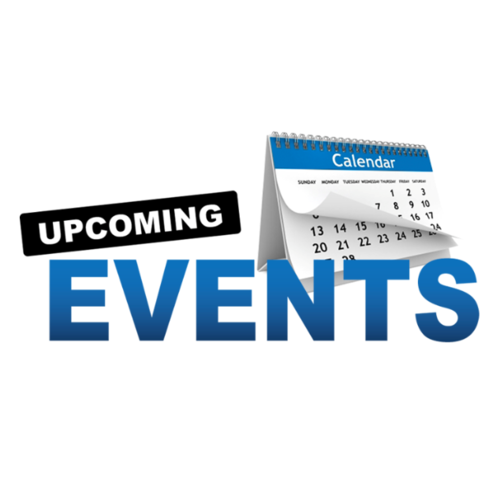 C A N C E L L E D
Knights of St. John International
2020 Supreme Convention
 ~
Knights of St. John International
82nd International – 56th Biennial Convention
Ladies Auxiliary Knights of St. John International
61st International Convention
Galt House Hotel – Louisville, Kentucky
July 19-26, 2020
2020 Convention Cancellation
The Knights of St. John Supreme Executive Board has decided to cancel the 2020 Convention due to the COVID-19 global pandemic.  Please refer to Supreme President Frank Waseleski's message at www.ksji.org for a complete explanation.
The Indiana Grand 2020 Convention Committee would like to thank all who supported our efforts by preregistering with a new online process and booking hotel rooms at the Galt House.  While we are disappointed about the cancellation, the health, well-being, and safety of our members is the highest priority.  All monies paid for registration, advertisements, and hotel rooms will be refunded in full.
Please read this refund procedure carefully:
The Galt House hotel will cancel all convention reservations and refund any monies paid. No further action is required for the Galt House.

Registrations paid with a credit card will be refunded directly back to the credit card used at registration for the full amount of the original charge. Most credit cards have already been issued a refund and should appear on your May statement.

Registrations paid by check or money order will be refunded by check. These checks will be mailed by the end of June for the full amount of the check you sent.

If you do not receive your refund by the end of June, please contact Brigadier General Matthew Trossman at quartermaster@etczone.com.