Welcome to the Knights of St. John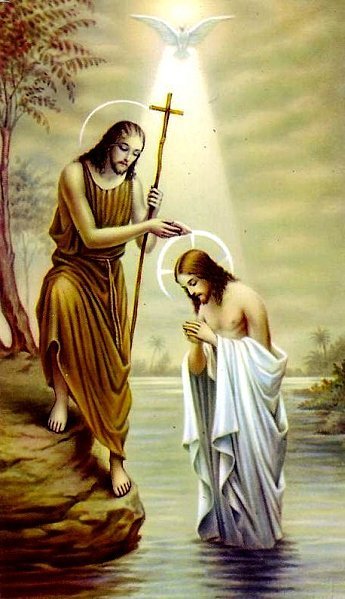 Knights of St. John Prayer
To be recited daily.
In Thy Strength, O Lord, the just man shall exult and in Thy salvation he shall rejoice exceeding. Thou hast given him his hearts desire. We beseech Thee, O Lord, that every thought, word and action, which we offer in memory of the sufferings of Thy Holy Martyr, St. John the Baptist, may by his intercession profit us unto salvation, through Our Lord Jesus Christ, Thy Son, who liveth and reigneth with Thee, in the unity of the Holy Spirit, God, world without end,    Amen.
Welcome to Supreme Subordinate Commandery ~ USA, Knights of St. John, International website.  The information contained herein is pertinent to the Commanderies located in North America.  The Knights of St. John is a Catholic Fraternal Order whose main goal is charity.  Our members strive to extol the Roman Catholic virtues of Faith, Hope, and Charity.  There are several places within this website with a brief history of KSJI and an explanation of the degrees obtainable.  Also, should you have questions or want to learn more about our organization, names and contact information of members who are anxious to speak to you can be found.
Thank you for visiting our website and Welcome to the Knights of St. John.
Maj. Gen. James Schafhausen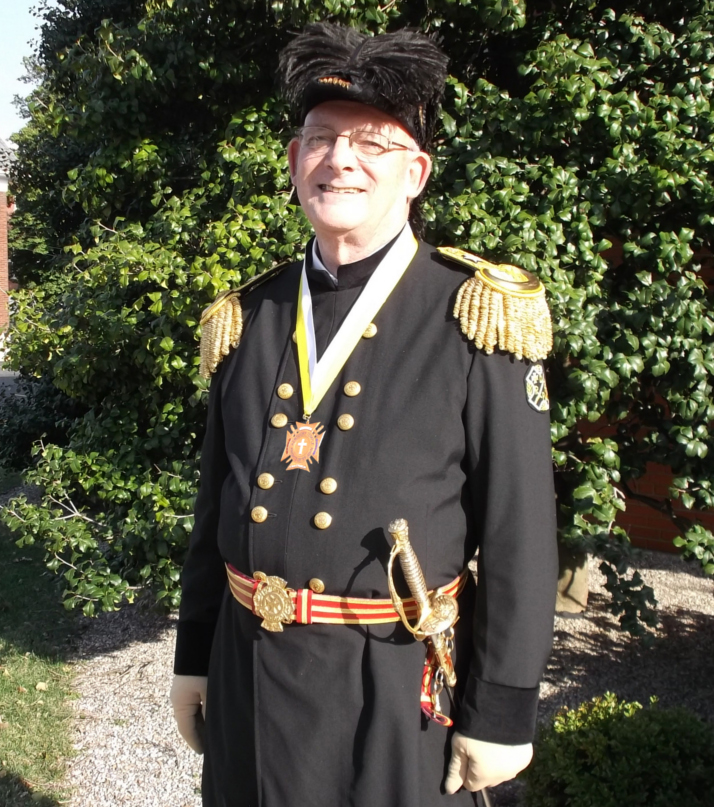 Up Coming Events
---
C A N C E L L E D 
Knights of St. John International
2020 Supreme Convention
 ~
Knights of St. John International
82nd International – 56th Biennial Convention
Ladies Auxiliary Knights of St. John International
61st International Convention
Galt House Hotel – Louisville, Kentucky
July 19-26, 2020
2020 Convention Cancellation
The Knights of St. John Supreme Executive Board has decided to cancel the 2020 Convention due to the COVID-19 global pandemic.  Please refer to Supreme President Frank Waseleski's message at www.ksji.org for a complete explanation.
The Indiana Grand 2020 Convention Committee would like to thank all who supported our efforts by preregistering with a new online process and booking hotel rooms at the Galt House.  While we are disappointed about the cancellation, the health, well-being, and safety of our members is the highest priority.  All monies paid for registration, advertisements, and hotel rooms will be refunded in full.
Please read this refund procedure carefully:
The Galt House hotel will cancel all convention reservations and refund any monies paid. No further action is required for the Galt House.

Registrations paid with a credit card will be refunded directly back to the credit card used at registration for the full amount of the original charge. Most credit cards have already been issued a refund and should appear on your May statement.

Registrations paid by check or money order will be refunded by check. These checks will be mailed by the end of June for the full amount of the check you sent.

If you do not receive your refund by the end of June, please contact Brigadier General Matthew Trossman at quartermaster@etczone.com.