A Message
from our
Spiritual Advisor
Fr. Alex Osei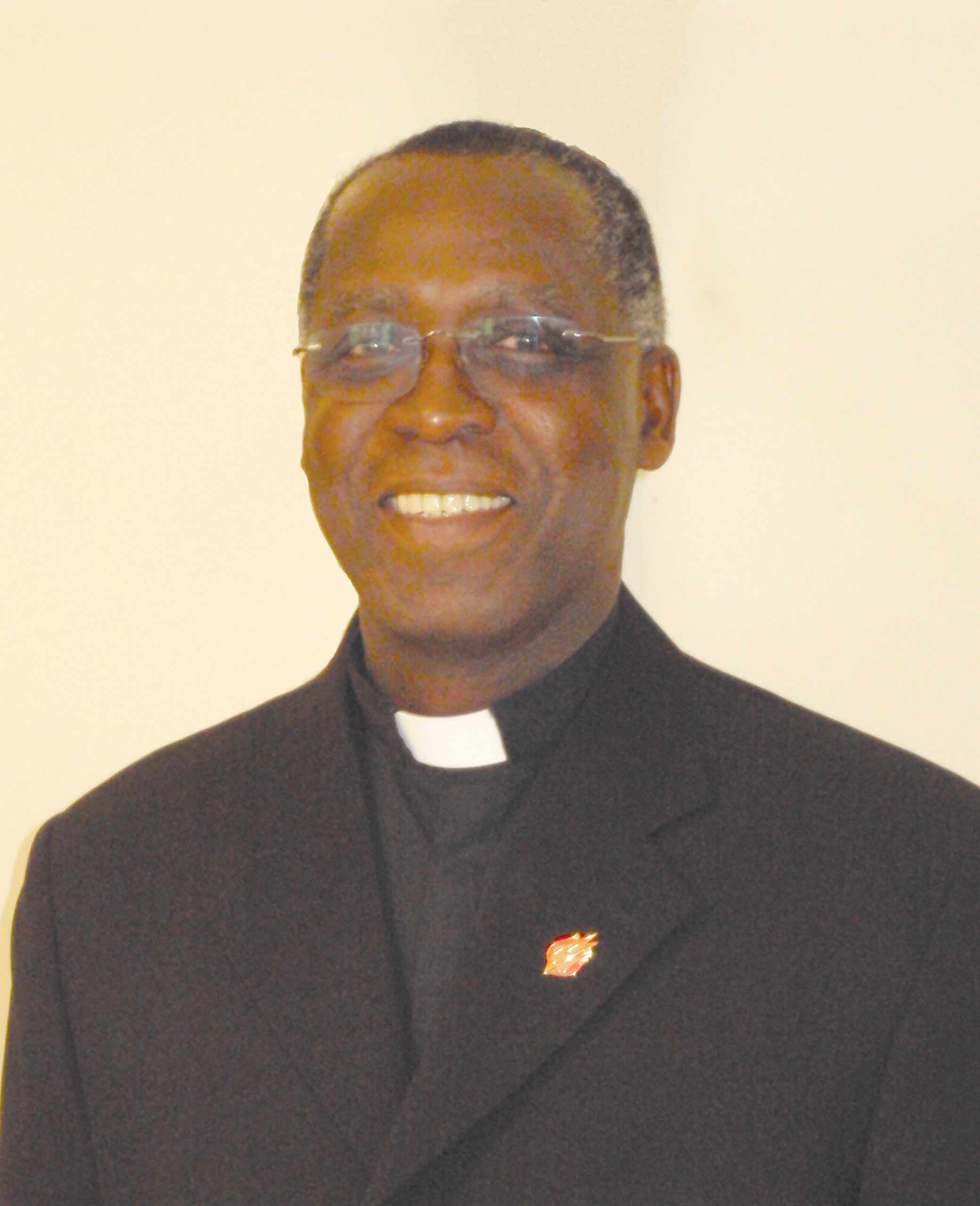 Dear Knights,
Our lives have been affected in so many ways by this coronavirus pandemic.  Time has come to a halt but the Holy Spirit is moving.
Our borders are closed, social isolation is making itself felt, and we have been struggling to find ways to tolerate "stay home" orders.  Physical distancing is taking its toll on us even though we are finding avenues to stay connected by various technologies.  The pandemic has brought humanity to embark on a common quest for solutions that will heal people and safe lives.
The experience of Pentecost allowed the disciples to enter into an attitude of openness that allowed them to continue Jesus' mission on earth with the Holy Spirit.  The upper room was no longer a hideout and fear gave way to boldness.  People say things will never be the same after Covid-19 pandemic: our ways of thinking about the world, of living together and of being church.
Ever since the outpouring of the Spirit, everything has shifted toward a future opened by love.  Enlightened by Faith, our experience of fragility, dependency is an opportunity for all of us, brother knights to live the grace of listening and self-abandonment of healing and discernment with the Spirit of God.
I wish you all joy and audacity in that post Covid time where the Holy Spirit will be at work creating and recreating!
Fraternally,
Rev. Fr. Alex Osei, C.S.Sp
Spiritual Advisor